MERCEDES W204


STEERING LOCK REPAIRS
NOT ABLE TO START THE ENGINE?
1. You need to turn the key in the ignition several times before lights comes on dashboard
2. Key turns in ignition but no dashboard lights appear
3. Steering is still locked even with the key in ignition
4. Steering lock is open with no key in ignition
The failure may have occurred suddenly, maybe even gradually got worse,
or started after having a flat battery or jump starting another car.
Most Common Models affected
(but can occur within the entire Mercedes range from 2001-2016):
W204 C Class 2007-2012

W212 E Class 2008-2012
Always check that the battery is fully charged and if the spare key is doing the same thing.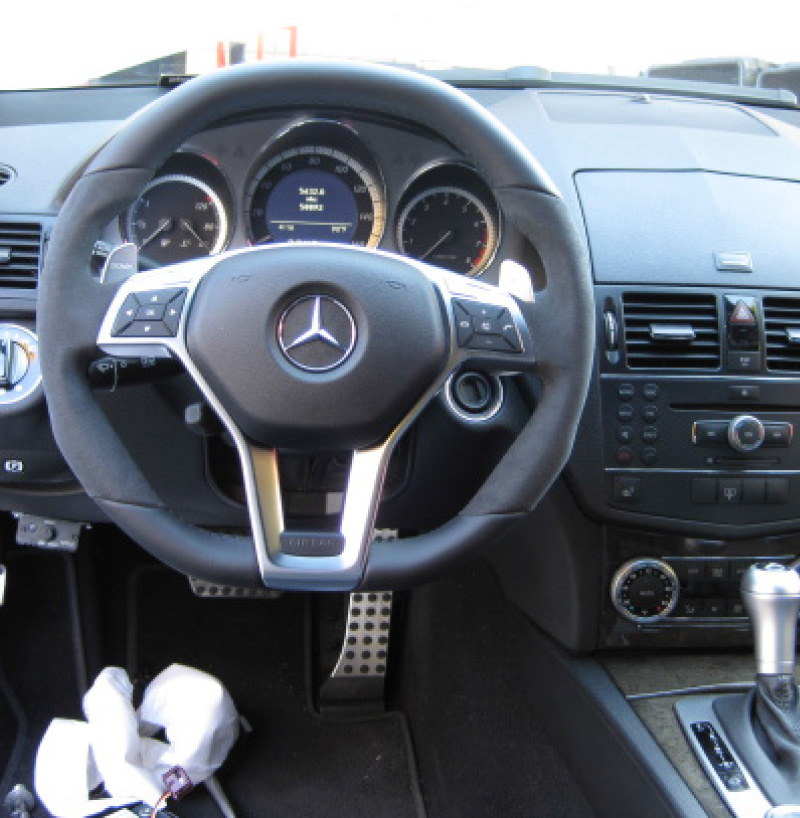 WHAT WE CAN DO FOR YOU?
TRANSPONDER KEYMAN WILL GO OUT TO YOU WHERE YOUR
VEHICLE IS AND DIAGNOSE AND REPAIR IT THERE AND THEN.
During our diagnostics we can confirm if it's either :
1. Electronic Ignition Switch (EIS) fault
2. Electronic Steering Lock (ESL) fault
3. Electronic Ignition key fault
There are two options on repairing the ESL:
1. Replace steering lock with a Emulator
2. Repair your steering lock as original even if it has gone into fatal error.
GIVE US A CALL ON
072 869 3081

NOW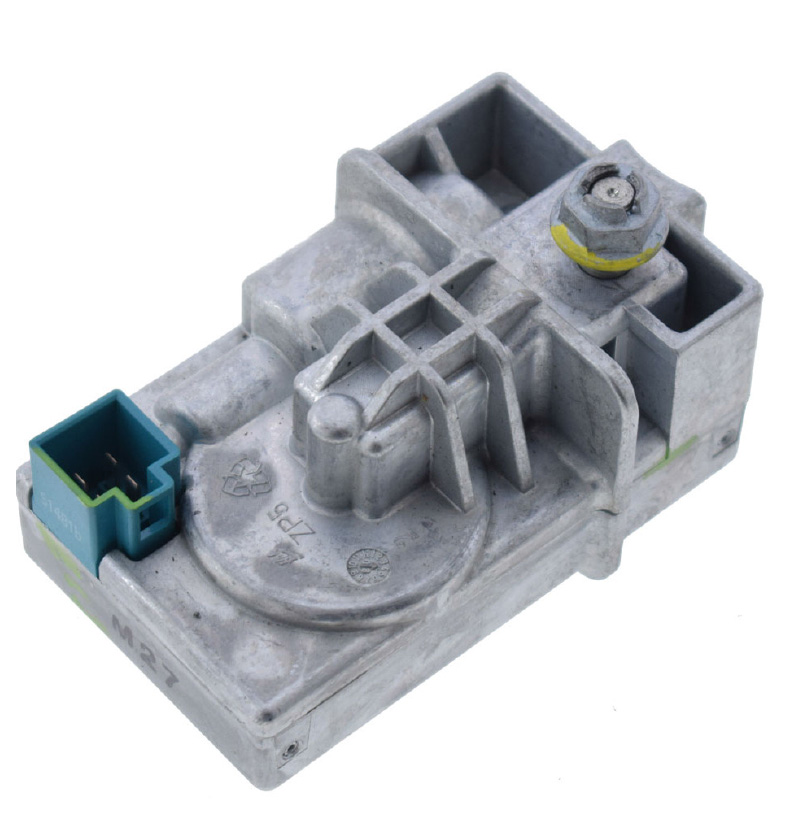 THE PURPOSE OF THE ELECTRONIC
STEERING LOCK?
THE PURPOSE OF THE ESL IS TO STOP THE VEHICLE FROM
BEING STARTED AND LOCKING THE STEERING WHEEL IN
THE ABSENCE OF A CORRECT SIGNAL RECEIVED FROM
ELECTRONIC IGNITION SWITCH (EIS).
The Electronic ignition switch has to verify the key identification of approved key status,
then the device automatically releases the steering column enabling the occupant to
start the car. When the driver leaves the car with his own key and the engine is switched
off, ESL locks the steering column safely.
As it is a unit that operates every time when ignition is switched on and off it does wear
out and become inoperative, causing the vehicle to be unable to start.
''IT IS OUR GOAL TO BUILD THE BEST POSSIBLE WORKING RELATIONSHIP WITH OUR CUSTOMERS. TO ACHIEVE THIS WE ARE COMMITTED TO PROVIDING OUR CUSTOMERS WITH THE HIGHEST QUALITY SERVICES, ON-TIME DELIVERIES AND VERY COMPETITIVE PRICES.''
Office: 031 266 4285
Cell: 072 869 3081 (Chris)
Shop LG09
Village Market
123 Jan Hofmeyer Road
Westville, Durban
Please feel free to give us a call, 24 hours a day, 7 days a week or send us an email using the form below.