ON-SITE TRANSPONDER KEY
CREATION:

SAVING OUR




CUSTOMERS TIME, MONEY




AND INCONVENIENCE.
WE POSSESS
THE LATEST TOOLS
REQUIRED TO PROGRAM
TRANSPONDERS AND
ENTER VEHICLES.
WE PROVIDE 24-HOUR
SERVICE.

GUARANTEED TO


ATTEND TO YOU WITHIN
45 MINUTES.
WE ARE ALWAYS ON CALL
WE BOAST FOUR VEHICLES
ON THE ROAD DURING THE
DAY AND TWO VEHICLES
AT NIGHT.

Since 1995 all make and model of cars have now been fitted with a transponder microchip system. This system functions around two primary components.
The processor found in the cars immobilizer system, IE (Engine Control Unit, Instrument Cluster and Immobilizer Control Unit) and the transponder microchip
embedded in the head of the ignition key. When an attempt to start the vehicle is made, the Immobilizer system recognizes the code sent by the transponder
microchip. The vehicle will be allowed to start only once the code is matched.


ABOUT US
WE PROVIDE 24-HOUR SERVICE WITH OUR FOUR VEHICLES ON THE ROAD DURING THE DAY AND TWO VEHICLES AT NIGHT ATTENDING TO YOU WITHIN 45 MINUTES.
Transponder Keyman is a branch of Westville Locksmiths that boasts 25 years of productive service in its field and has been owned by the current owners for the past 17 years. The company has only grown stronger and better equipped with on-going technology development, keeping up to date with the relevant tools required to perform Key Coding, diagnostics, control unit alignment, lock maintenance and accessing of the latest vehicles. We have an appreciable number of well-trained locksmiths with LASA and PSIRA registrations, therefore allowing us to provide 24-hour service with our four vehicles on the road during the day and two vehicles at night attending to you within 45 minutes. All vehicles, old and new, are no match for our latest technology and highly sophisticated tools when it comes to entering vehicles for various reasons provided by the customer. The tools that we make use of prevent damage to the vehicles upon opening them without the original key/remote.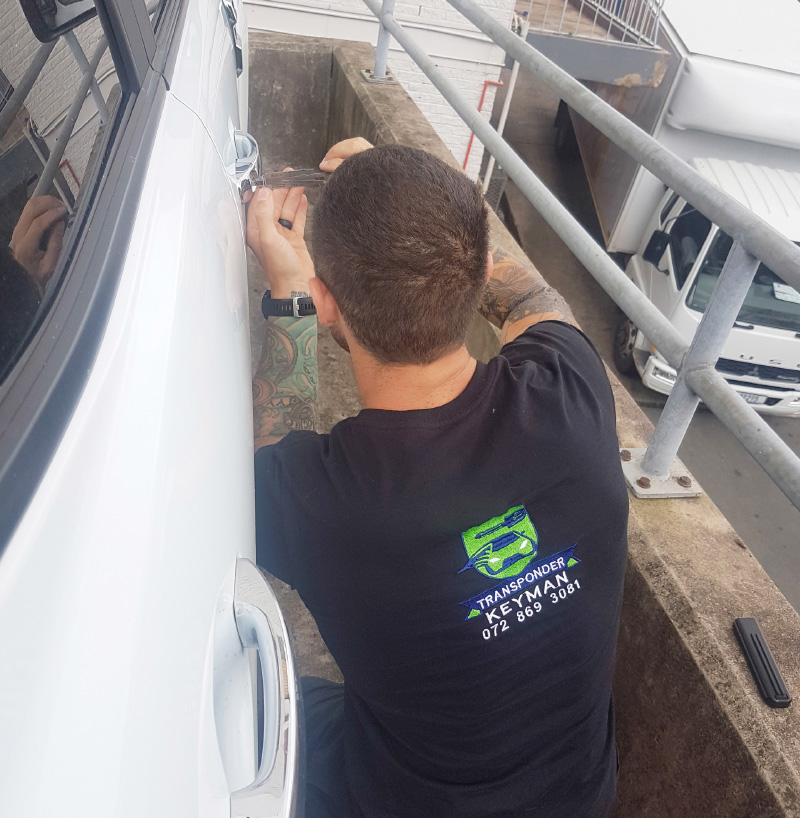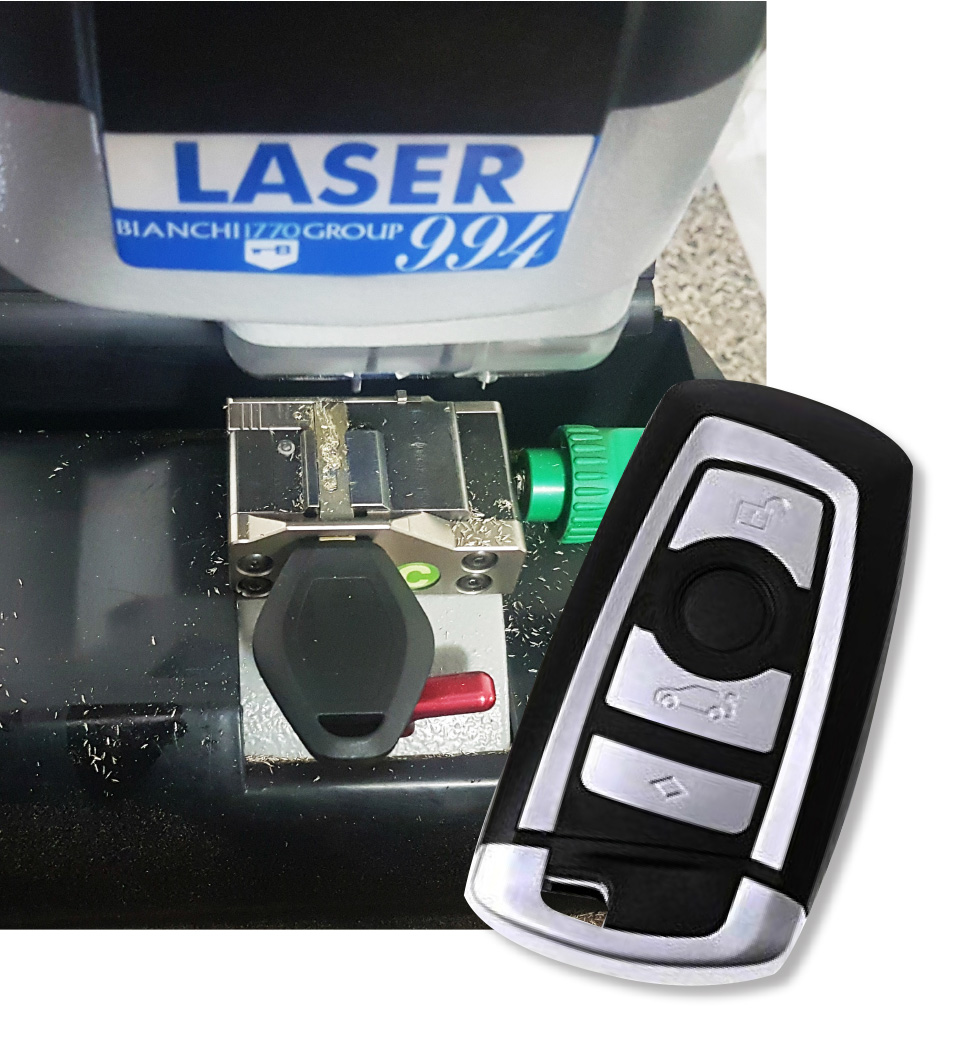 WHAT WE DO
TRANSPONDER KEYMAN POSSESSES THE LATEST TOOLS REQUIRED TO PROGRAM TRANSPONDERS AND ENTER VEHICLES WITH CONSIDERABLY QUICK, COST EFFECTIVE AND EFFICIENT SERVICE.
With these tools we are also able to recode keys and build up new keys from scratch in the case where all keys have been lost, stolen, worn or broken. We have a vehicle that is fully equipped to perform on-site transponder key creation; saving our customers time, money and inconvenience. We are also fully capable of creating keys from vehicle's immobilizer control module which, once again, is an extremely quick, cost effective and efficient process. A new further option that we provide is that of a combination and key reconfiguration for new keys to suit respective vehicles in the case of lost, misplaced or stolen keys.
Finally, we are able to replace worn or broken casings as well as rebuild and re program vehicle-entering remotes.
  Keys suited to locks

  Combination changes on locks

  Casings on worn or broken keys

  Cut surf keys

  Coding of spare service keys and remote keys

  Coding of all keys lost for vehicles

  Coding of all keys lost for bikes

  Recoding of customers remotes and keys
  Alignment of control modules IE ECU and Steering locks

  Alignment of 

Instrument clusters and immobilizer Modules 

  Repair on

Mercedes Steering locks

  Repair on Mercedes EIS Unit

  Opening of all Vehicles without damages

  Immobilizer unit bypass

  24-hour service. No need to tow your vehicle
''IT IS OUR GOAL TO BUILD THE BEST POSSIBLE WORKING RELATIONSHIP WITH OUR CUSTOMERS. TO ACHIEVE THIS WE ARE COMMITTED TO PROVIDING OUR CUSTOMERS WITH THE HIGHEST QUALITY SERVICES, ON-TIME DELIVERIES AND VERY COMPETITIVE PRICES.''
SUPPORT
Companies we work with. Click on the logo to visit their website.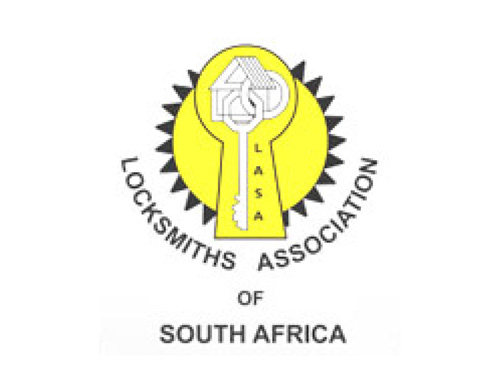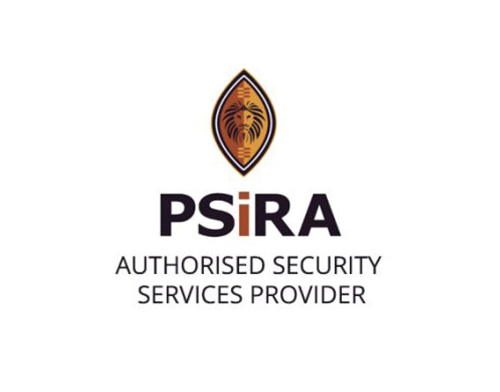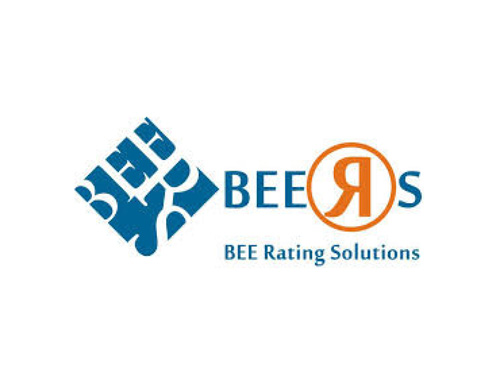 Office: 031 266 4285
Cell: 072 869 3081 (Chris)
Shop LG09
Village Market
123 Jan Hofmeyer Road
Westville, Durban
Please feel free to give us a call, 24 hours a day, 7 days a week or send us an email using the form below.